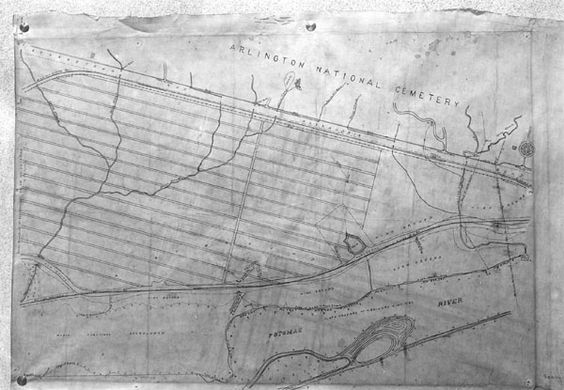 Arlington Experimental Farm was opened in 1900 as a USDA crop research facility. "Arlington Farm," as it became known, was located just across the Potomac river from downtown Washington, DC. Arlington Experimental Farm was used by the USDA to breed new varieties of plants for American farmers.
Lyster Dewey did extensive research and breeding work at Arlington Experimental Farm on hemp and other fiber crops from 1903 until he retired in 1935. Arlington Experimental Farm was closed in 1940 to make way for the construction of the Pentagon. Arlington Farm was located where the Pentagon south parking lot now sits and ironically is directly across Interstate 395 from where the DEA headquarters are now located.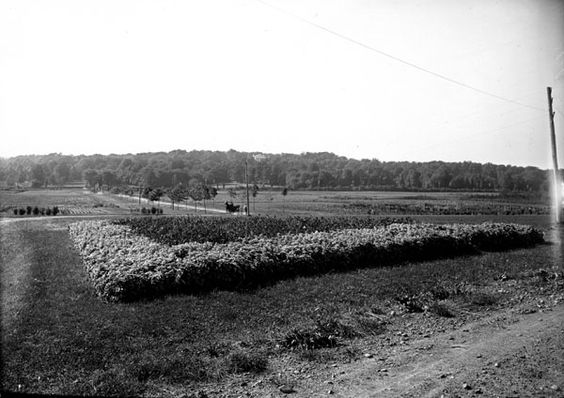 On September 9, 1941, construction began for the Pentagon, the new headquarters for the U.S. War Department in Arlington, Virginia. The massive Pentagon complex was built to house the nearly 30,000 defense workers tasked with helping America win World War II. Once this land was repurposed for the war effort, it spelled the end of agricultural research at Arlington Farm. The USDA moved its research to other facilities including its property in Beltsville, MD.